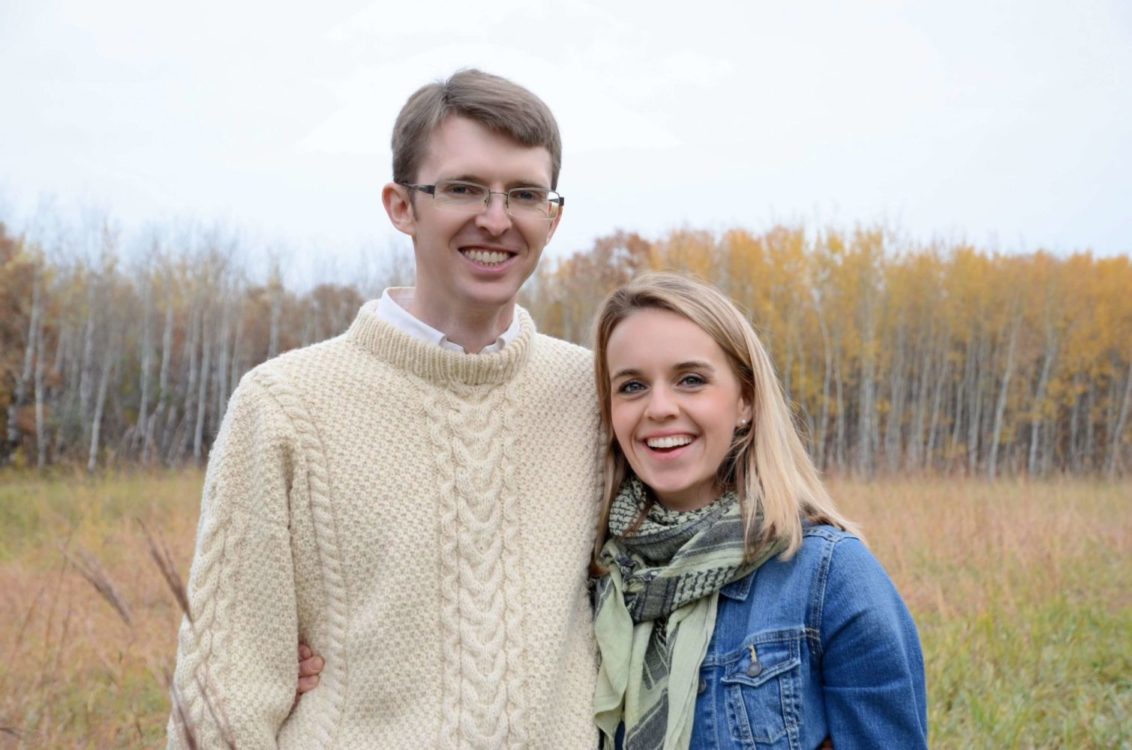 On January 7, 2022, Seasons Veterinary Clinic will celebrate its 3rd anniversary of opening, and what an adventure the past 3 years have been! For many of us, COVID has brought incredible challenges, struggle, and loss, and we want to commend everyone for remaining positive and stoic in the face of these struggles.
To our staff (many, but not all pictured here) who make everything possible: We are profoundly grateful for your dedication and commitment to providing amazing support and care to our clients and patients. Thank you for our past 3 years, you are a tremendous group of people.
To our wonderful clients: Thank you for being a part of Seasons. We are immensely honored to be able to serve you and your pets: we consider having been chosen as your veterinary clinic a huge responsibility and privilege, and we take this responsibility into all that we do. We have so enjoyed meeting each of you and your beautiful pets and want to sincerely thank you for the past 3 years.
We wish you a very Merry Christmas, and many joys in 2022!
Sincerely yours,
Drs. Bronwyn & Leigh Chisholm
Dr. Kelly Hammond, DVM
Melissa, Lead RVT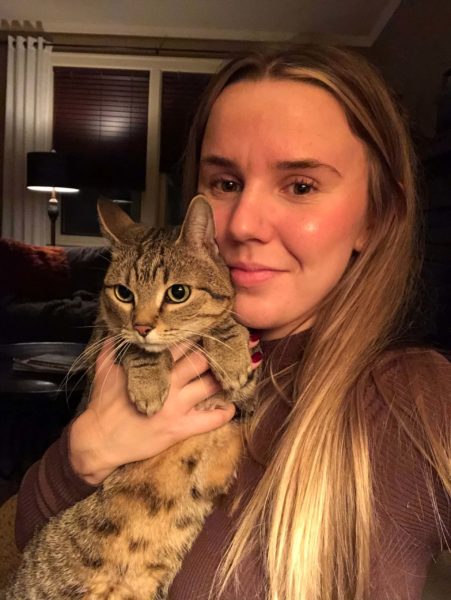 Julia, RVT
Stephanie, Clinic Assistant & RVT Student
Dragana, Clinic Assistant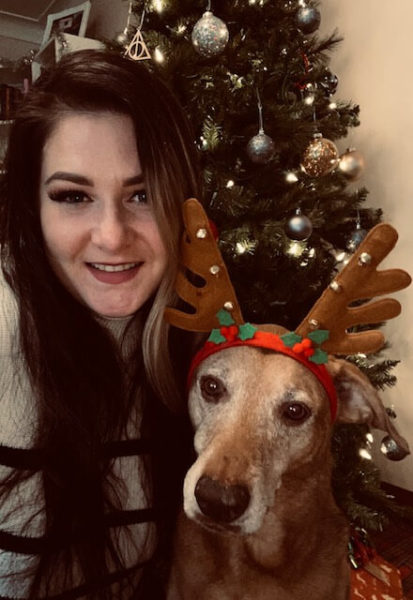 Mishai, Supervisor Reception / Admin
Alana, Reception / Admin Assistant
Oakley, "Merry Woof-Mas!"